Simulationen zu elektrotechnischen Phänomenen
Was sind Oberschwingungen oder Harmonische?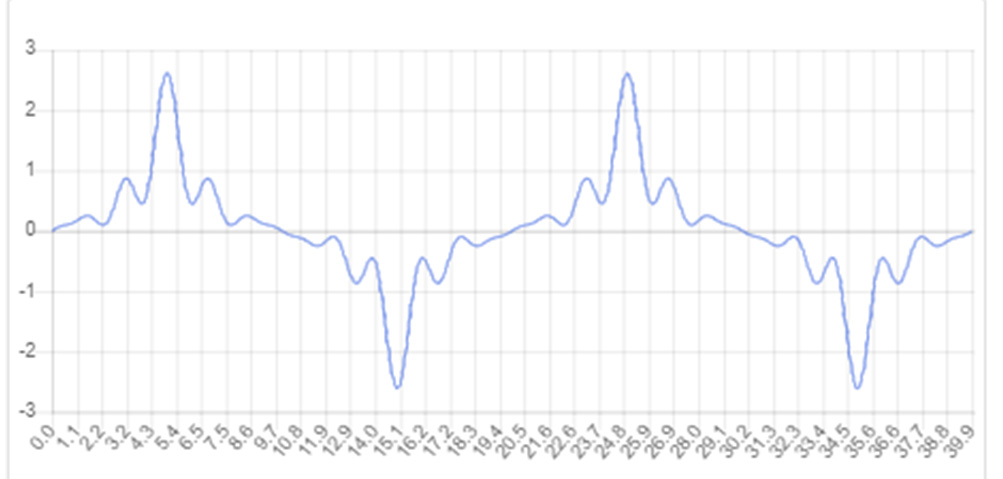 Wie entsteht der Neutralleiterstrom (Drehstromnetz)?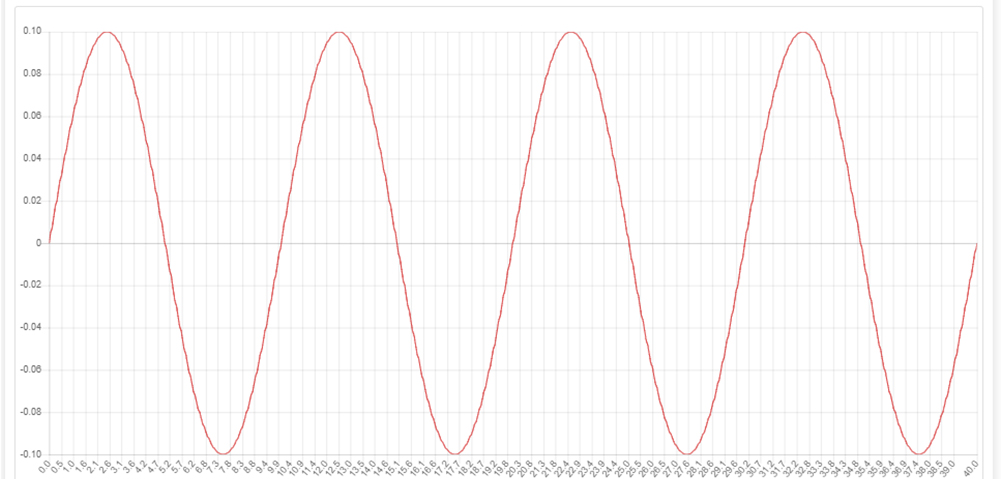 Wie hoch ist der Leiterwiderstand von Leitungen?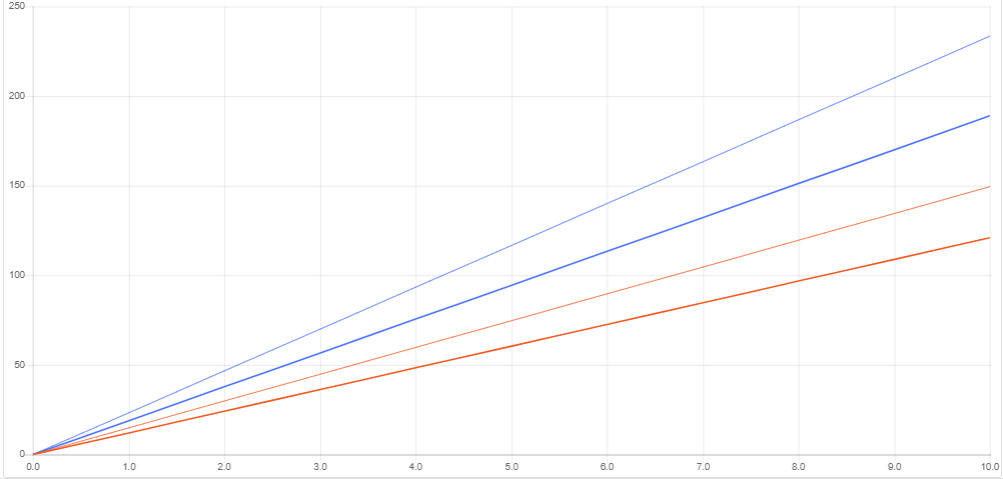 Project management
for energy and electrical engineering
We are looking forward to meeting you!
Our work ensures on the one hand the depth of a subject area and on the other hand the evaluation with regard to the neighboring disciplines and thus a well-founded overall view of your task and the later realization of the solution.
Let us advise you without obligation and make an appointment right away.